Hiking, Biking, Relaxing, Fun...
Casa Calina is a perfect accommodation for all individual travellers, hikers, mountain bikers, low budget travellers and many others, who just want to indulge in their free time and forget the hectic time. The quiet and sunny location of the house, with stunning views of Lake Lugano and the mountains of Ticino make you forget your everyday life in no time. A large fully equipped communal kitchen offers the perfect conditions for self-catering. The large garden with an open fireplace invites you to live outdoors.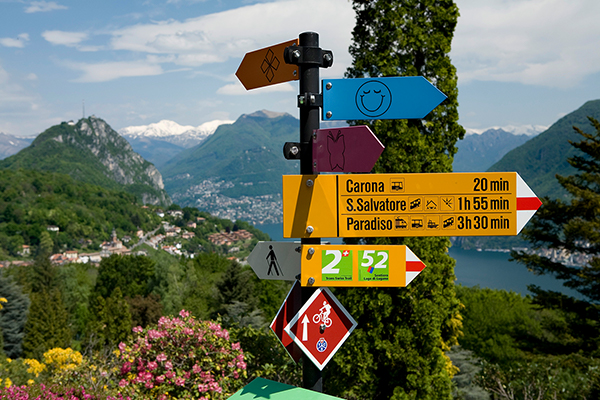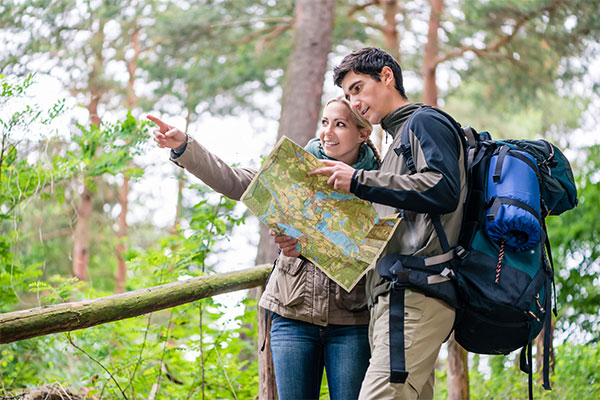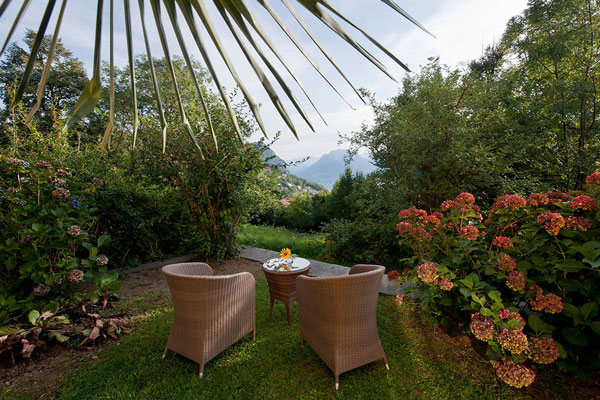 Kitchen
Fully equipped kitchen on the upper floor with stove, oven, dishwasher, coffee maker, kettle, microwave.
Public Spaces
A living room per floor, whereby the room located on the upper floor also serves as a dining room.
Garden
Large garden with sun beds, seating and a covered pergola with fireplace, table tennis, table football.
Bathroom facilities
Two communal bathrooms, one with shower and one with bath, three rooms share one bathroom.
Bedding
All beds are equipped with pillows, duvet, and fitted sheet. Towels are available at no extra charge.
Further Amenities
Free Wi-Fi throughout the house and garden, large TV with satellite reception in the common room, and free private parking in front of the house.
Check-In
Check-in and check-out at Hotel Villa Carona
Check-In 4.00 pm to 9.00 pm
Check-Out 7.30 am to 12.00 pm
Service & Info
All service and information services are available at the reception of the Hotel Villa Carona.
Breakfast:
Large breakfast buffet from 8:00 am until 10:30 am at the Hotel Villa Carona
Cost: CHF 22 per person over 14 years. Children under 14 years pay CHF 1 for each year of their age
Half-board:
3-course menu from 6:30 pm until 8:30 pm at the Hotel Villa Carona / Ristorante La Sosta
Cost: CHF 59 per person per night, excluding drinks, 3-course children's menu from CHF 12.50